ABOUT US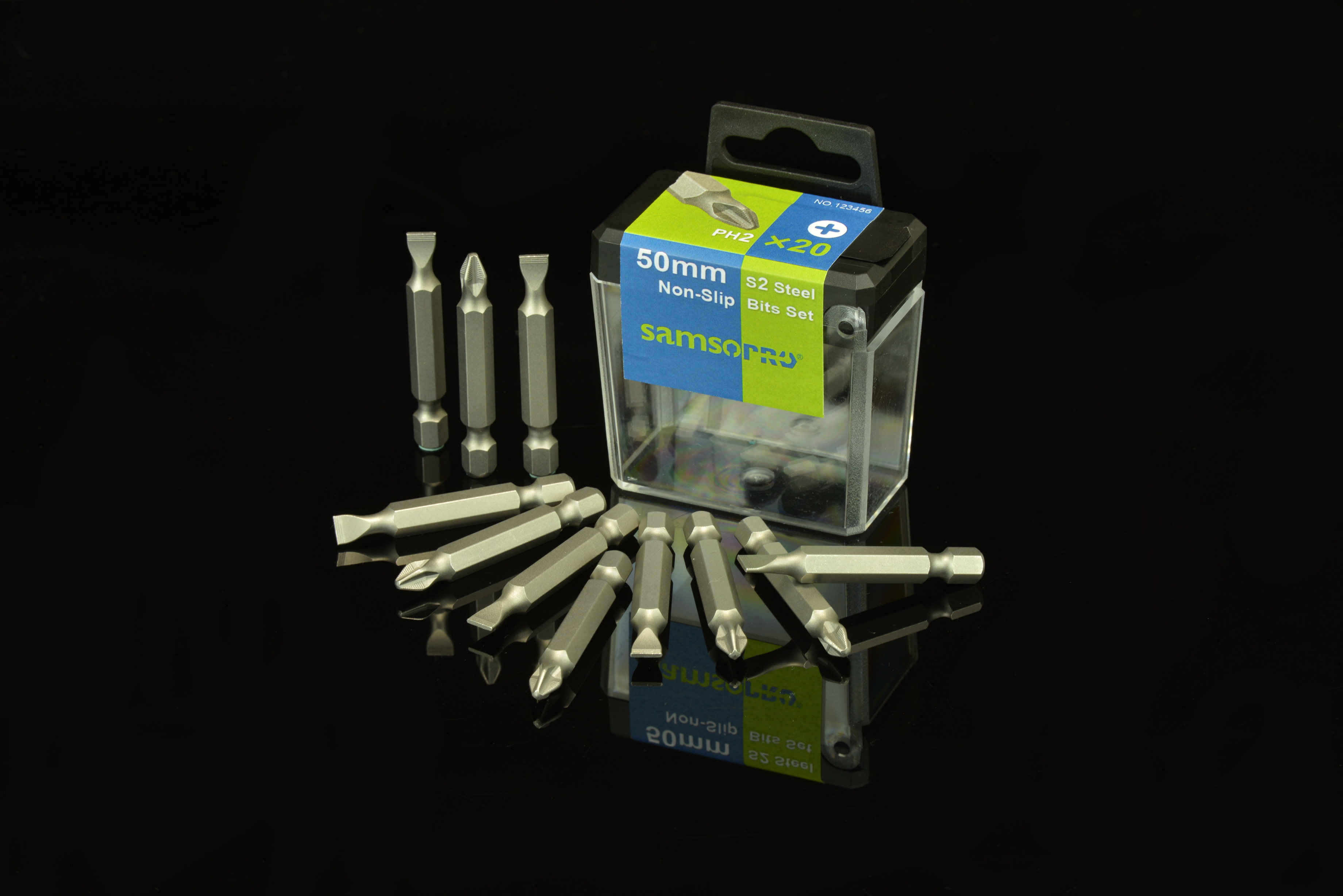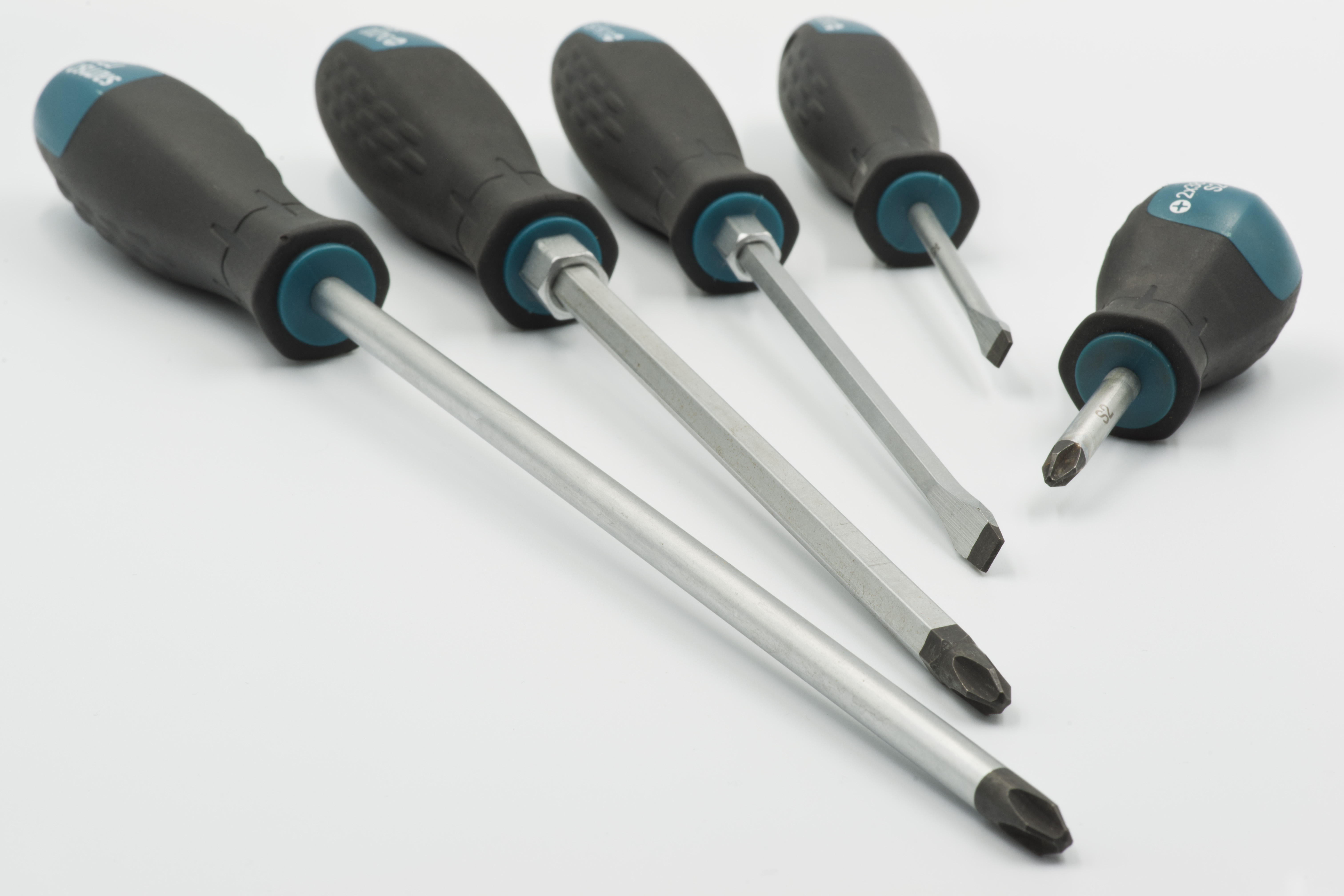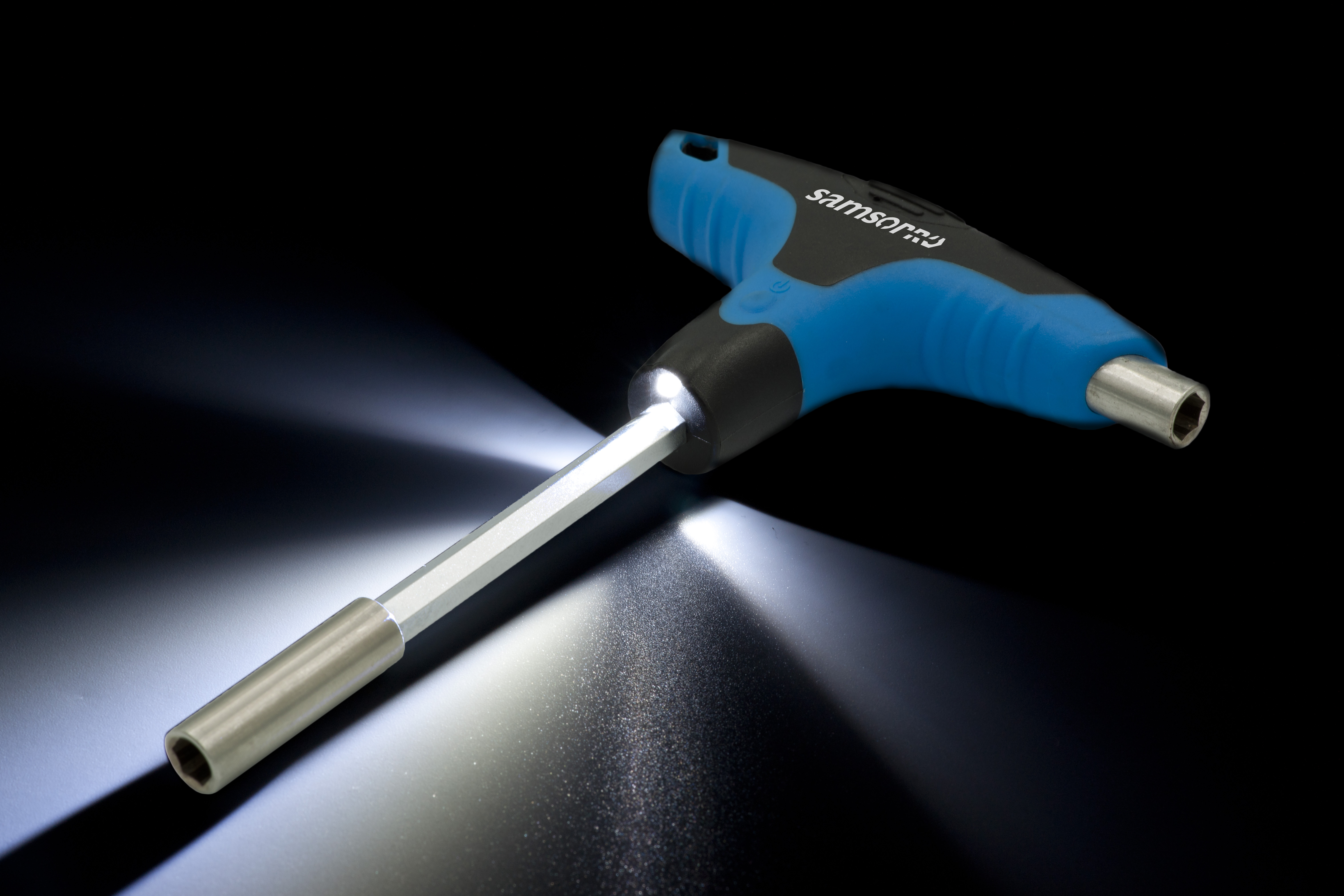 We-Jeng Sheng started with tooling section in 1989, having Samsopro brand as a line of professional DIY tools for T Handles, Screwdrivers, Go-Thru Screwdrivers, Pliers & Cutters, Precision Tools, Tool Set & Tool Rack.

With well versed in plastics and manufacturing skills, the company has been renowned for its high-profile products, all featuring a multi-toned look, streamlined and trendy designs, and user-friendly functions. Besides, the company religiously complies with environmental regulations, sticking to eco-friendly production of harmless products.

Being ISO 9001 and BSCI-certified, continue to adopt specialized technologies, advanced equipment to deliver all- round services.